You can leave sticky notes in your Arkio scene if you want to leave remarks in your scene for yourself or others working with you. These sticky notes behave like normal Arkio shapes or images. They can be placed on any surface.
They will be automatically sized depending on your placement scale and can be scaled to the other sizes using the edit (or by just grabbing the corners with the controller interaction point in VR) Sticky notes will always scale proportionally so their content does not get distorted.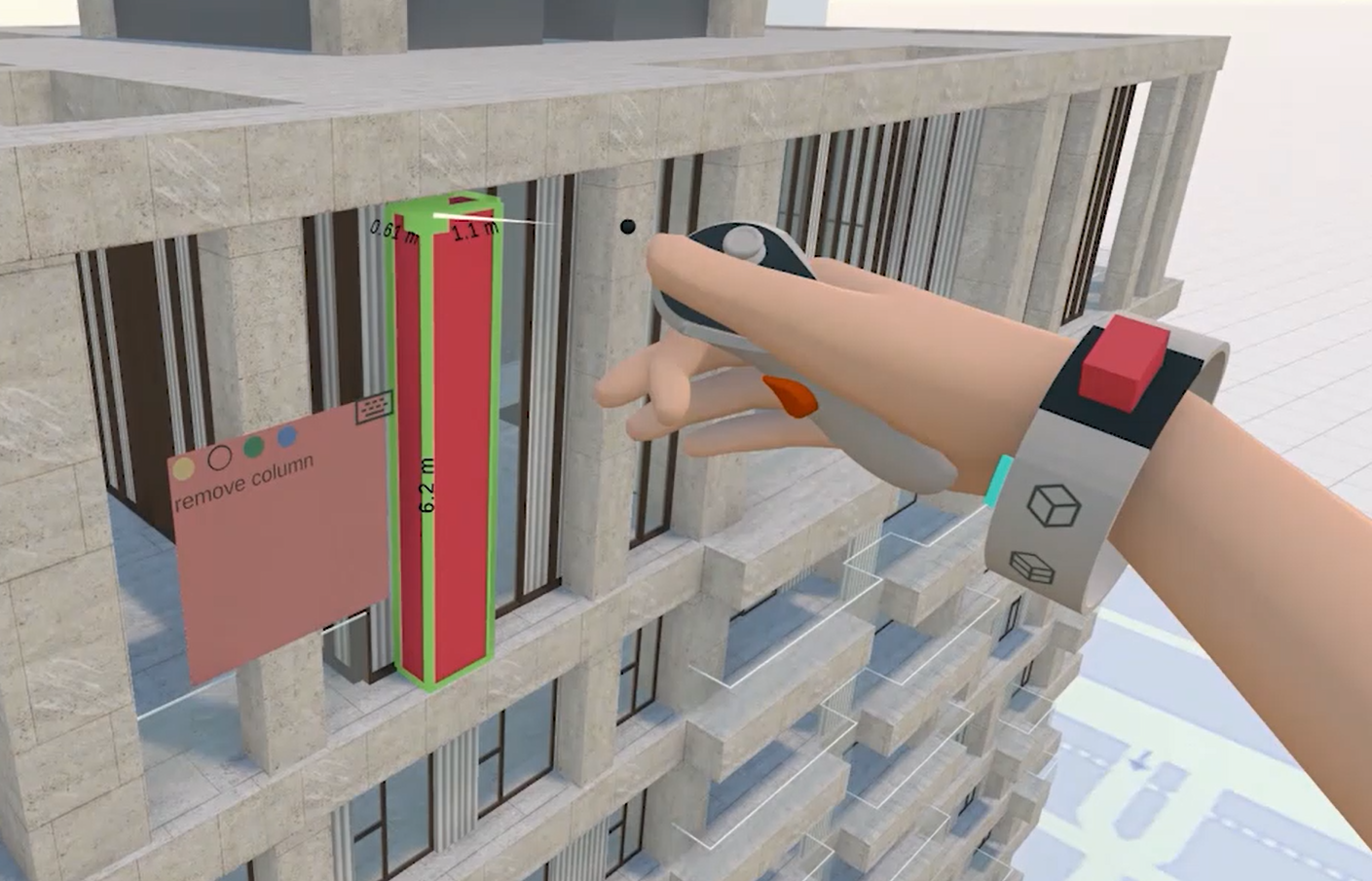 You can change the color of a sticky note by hovering and selecting the different colors on the top of the note. Sticky notes in combination with saved camera views can be used to do collaborative model review sessions on top of your existing models.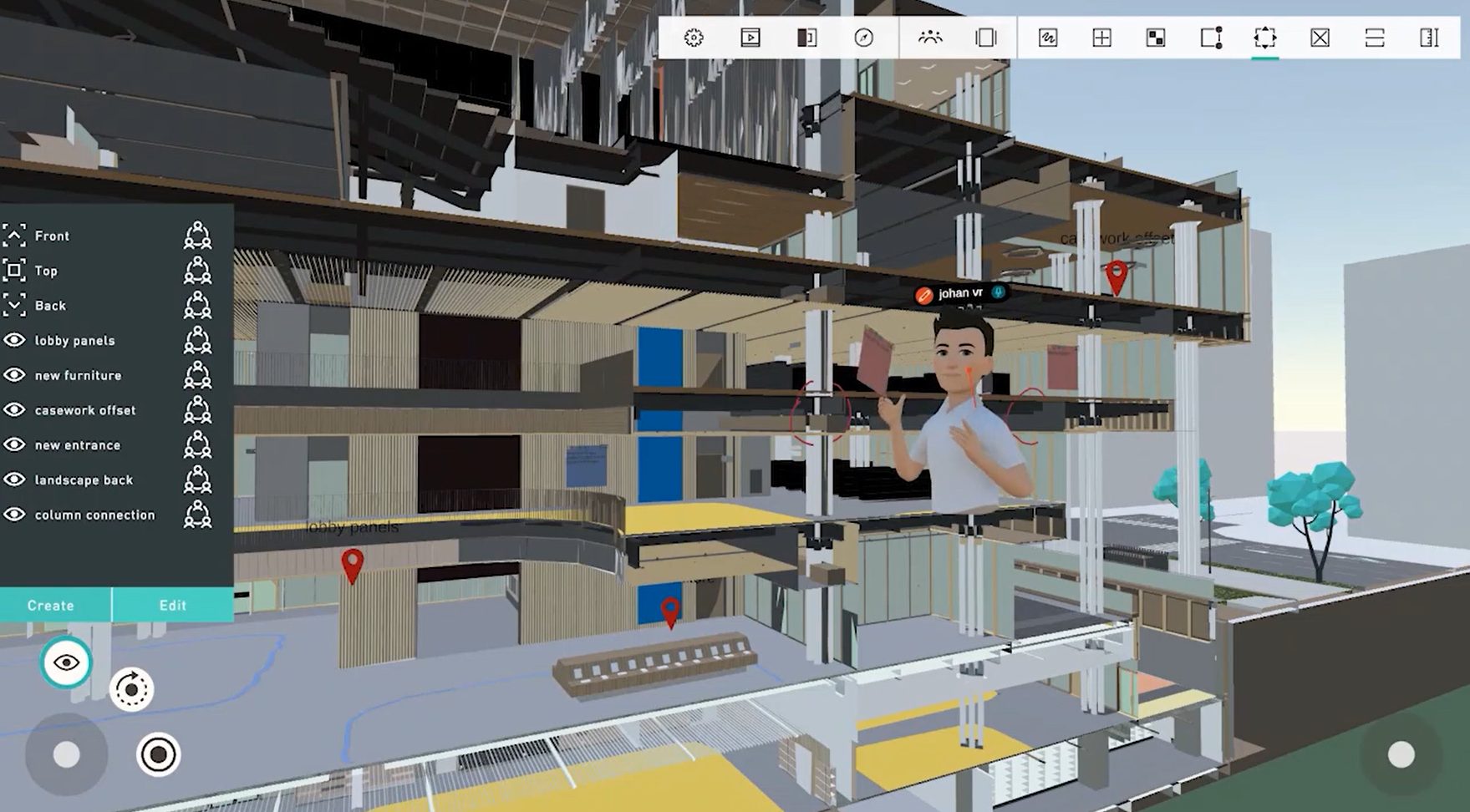 These sticky notes currently don't get exported to other apps yet but we plan to add support for exporting the notes to issue management systems and native notes for our supported design applications. We'd love to learn to form our users how they would like to use and export these notes so please contact us if you have ideas or suggestions!