Using your LiDAR scanner on the latest iOS devices opens up new ways to quickly scan 3D environments and objects with precision. There are several scanning apps available that have their strengths and weaknesses.
Our favorites are Scaniverse, and Polycam as they are free to use and export models to Arkio.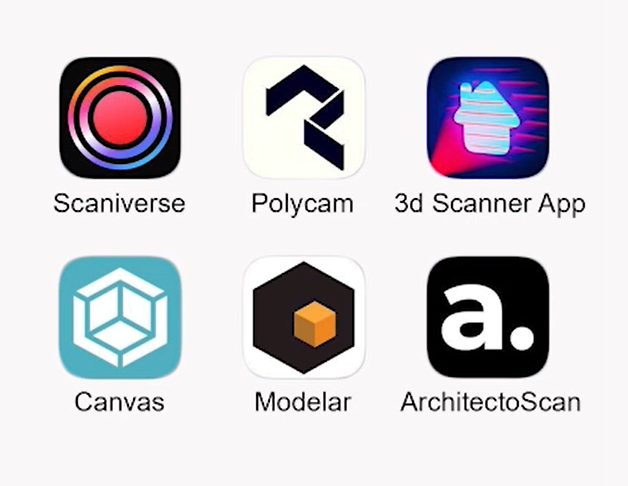 After you made your 3D scenes you can bring models to Arkio from the iPhone or iPad by exporting them to the installed Arkio app. You can select Share>Export and OBJ or GLB and if Arkio is installed on your iOS device the Arkio icon will show here.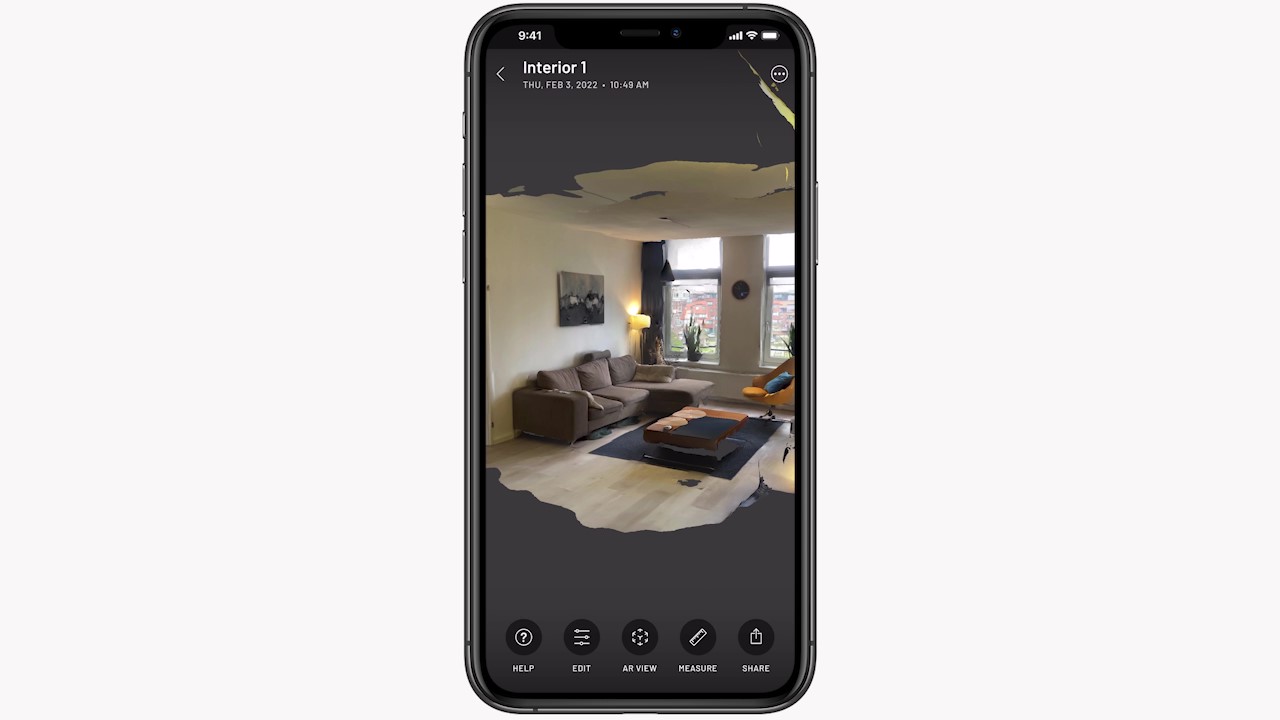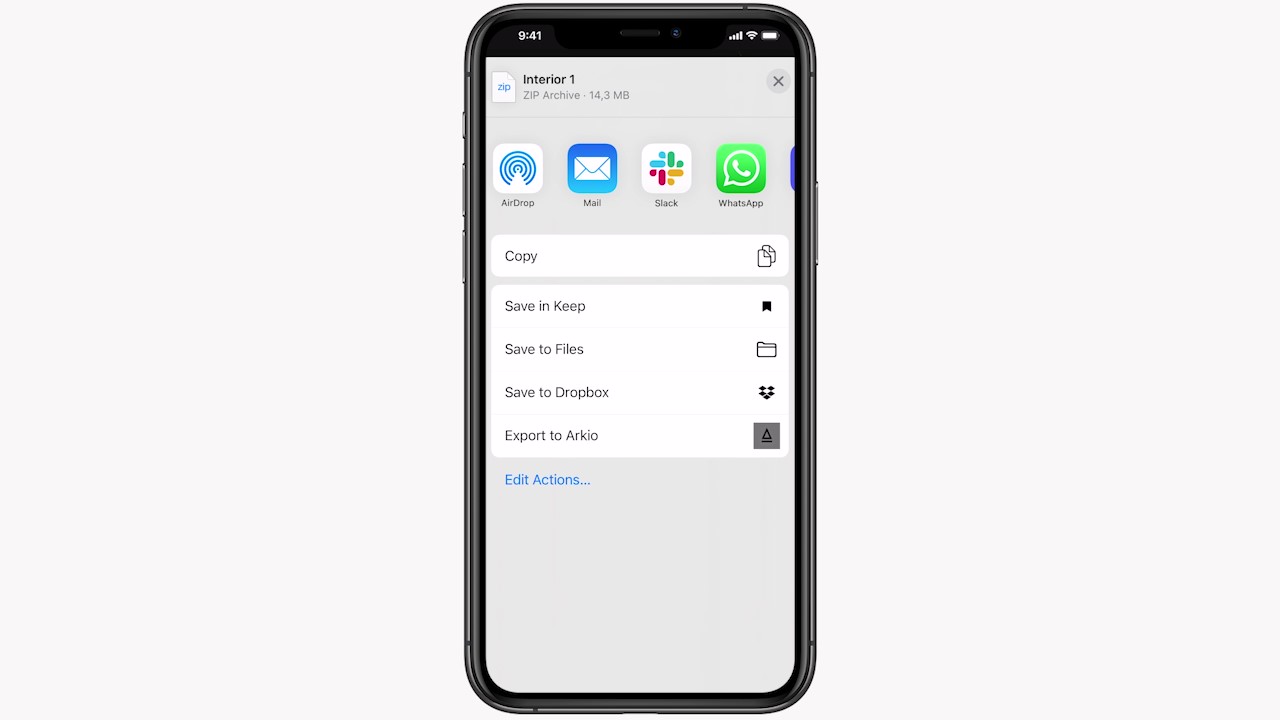 After the Export is completed you can open the Arkio app and load the model into your scene and share it with other devices using an Arkio meeting.